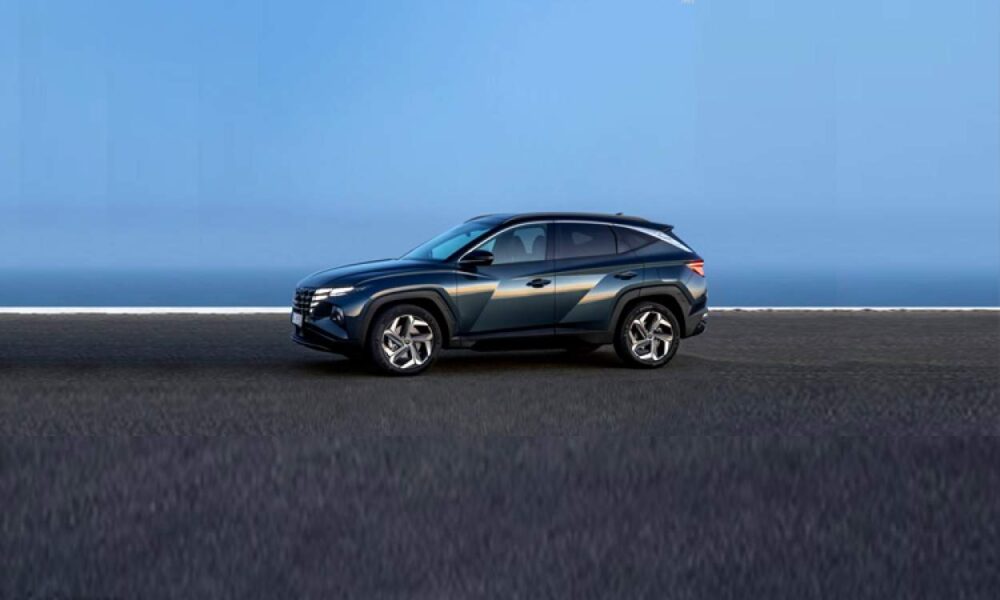 2 mins read
The Transformation of SUVs: From Utility Vehicles to Luxury Icons
Over the years, SUVs have undergone a massive transformation from being just utility vehicles to becoming luxury icons. They have become the vehicle of choice for many, combining practicality with style and comfort. SUVs have come a long way since their inception, and this transformation is evident in their design, features, and technology.
Design Evolution
The first SUVs were designed for off-road use and had a boxy and rugged appearance. However, with the increasing demand for urban use, manufacturers had to rethink their design. Today, the design of SUVs is sleek and aerodynamic, with curvy lines and a luxurious feel. The interiors are spacious and comfortable, with high-quality materials and advanced technology.
Features and Technology
The features of SUVs have also evolved to cater to the changing needs of consumers. In the past, SUVs were known for their ruggedness and durability, but today, they are equipped with advanced safety features, entertainment systems, and other features that make driving a pleasure. SUVs now come with features such as adaptive cruise control, blind spot monitoring, lane departure warning, and automatic emergency braking, among others.
Technology has also played a significant role in the transformation of SUVs. Modern SUVs come with advanced infotainment systems, including touchscreen displays, Bluetooth connectivity, and smartphone integration. They also have advanced driver assistance systems and fully automated driving capabilities.
Environmental Consciousness
As the world becomes more environmentally conscious, SUVs are also evolving to become more eco-friendly. Manufacturers are now offering hybrid and electric SUVs that are more fuel-efficient and emit fewer emissions. These eco-friendly SUVs are becoming increasingly popular as consumers become more aware of their impact on the environment.
Conclusion
In conclusion, the transformation of SUVs from utility vehicles to luxury icons has been remarkable. The design, features, and technology have all evolved to cater to the changing needs of consumers. SUVs are no longer just for off-road use; they are now a symbol of luxury and practicality. As we move towards a more environmentally conscious future, SUVs are also evolving to become more eco-friendly. SUVs have come a long way, and it will be exciting to see what the future holds for these versatile vehicles.